Liquidation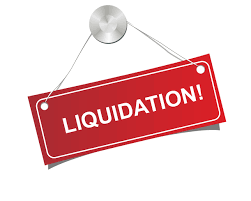 CBC offers the lowest prices of top brand name merchandise sourced from multinational companies, distributors, manufactures & major retailers.
Hot Deals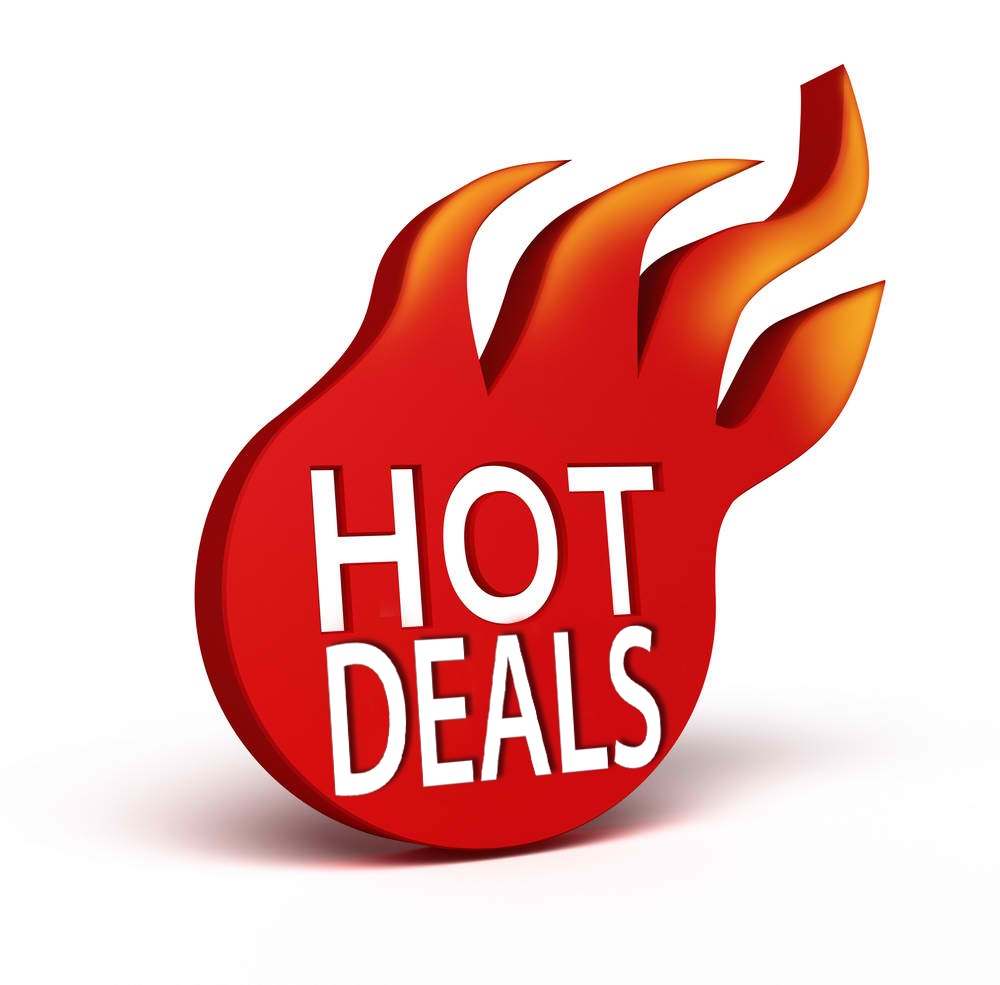 Dramatic price reductions on brand name merchandise reach up to 90% discount.
Reverse Logistic & Assets Recovery
1

Purchasing customer returns outright

Purchase your overstock/excess inventory and returns.

2

Receiving returns, warehousing & transporting

We receive, consolidate, filter, store and redistribute returns from across Canada.

Our highly trained staff handles, tests and processes merchandise for quick resale.

We use cutting edge technology to repackage products.

We connect with trusted distributors around the world who are capable of complying with redistribution restrictions and parameters.